CALENDAR OF EVENTS 2017-2018
Villa hosts a variety of events throughout the year, including annual fundraisers and program events. Our goal is to raise awareness and monetary support for all of Villa's wonderful programs and services. Check out our calendar of events for 2016-2017 below!
April 2, 2017
Light It Up Blue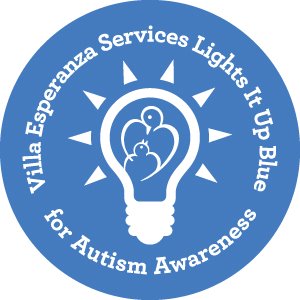 Light It Up Blue celebrates the start of Autism Awareness month in the month of April.
Click through for more information about how to show your support and how Villa will be celebrating!


May 20, 2017
Blue and White Gala




Saturday, May 20, 2017
The Langham Hotel
Pasadena, CA


October 30, 2017
Tournament of Hope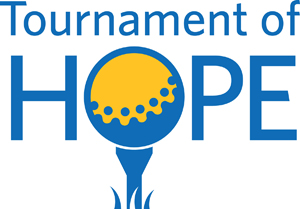 Monday, October 30, 2017
San Gabriel Country Club
San Gabriel, CA


For more information about any of these events, please contact us.